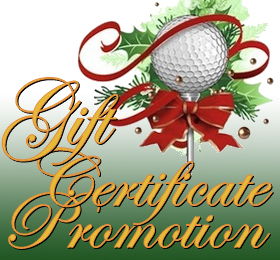 The 19th Hole Bar and Grille is offering up a special discount on our gift certificates. HURRY, TIME IS RUNNING OUT! Promo Ends 12-15-17.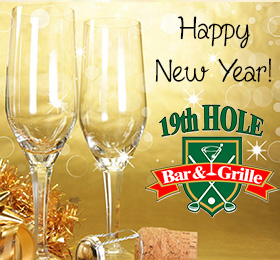 It's our 7th Anniversary and the best party in Green Valley! This year's theme is BLACK & WHITE. Click through to read more about the menu…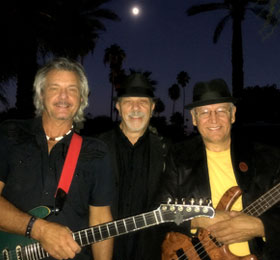 Joe Nelly's Desert Treasure Band with their 50+ years of gigs, recording and concert experience will be performing this Friday, December 15th at 9 pm…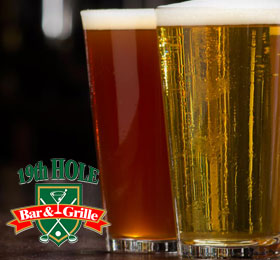 2pm to 5pm everyday it's $2.00 bottled beer, $2.50 drafts and $3 wine and well
(Premium beer, wine and liquor not included)*…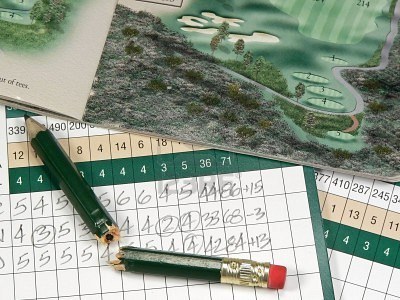 Did you have an incredible game you feel like sharing? Drop by the 19th Hole Bar and Grille with your scorecard and your 2nd drink is the price of your score.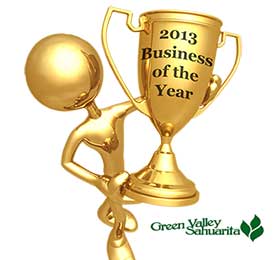 Thanks to all of you, The 19th Hole Bar and Grille has been named the 2013 New Business of the Year by the Green Valley/ Sahuarita Chamber of Commerce.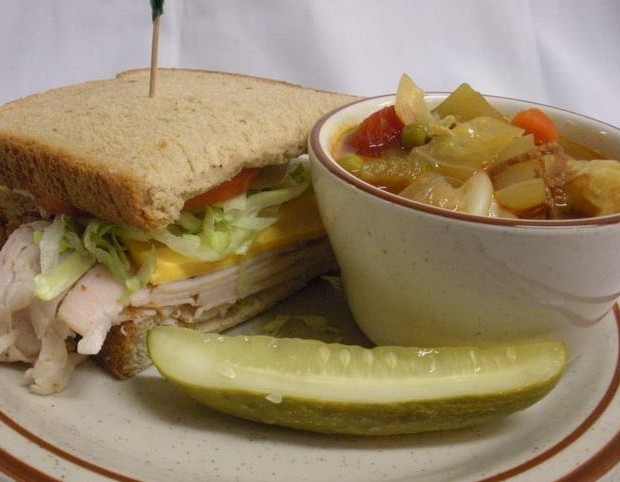 At the 19th Hole Bar and Grille, aside from our Normal Menus we will have daily specials and promotions. Be sure to ask your server when you arrive…