Visit the 19th Hole Bar and Grille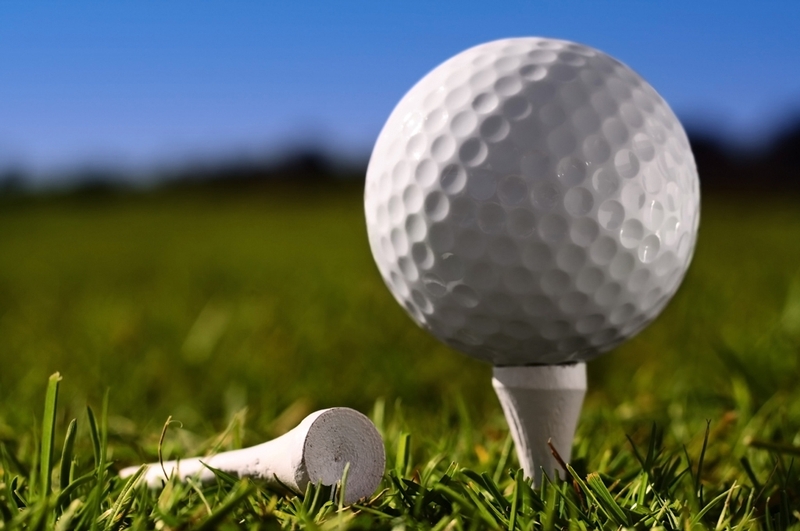 You can view photos of our Dining Room and Bar with our large, flat screen TVs, and our friendly bar patrons relaxing and having fun here on our website. However, we believe that the best way to find out just what our Sports Bar and Family Restaurant has to offer for Green Valley, Sahuarita, Nogales and Tucson sports fans is to come in today. So round up some good friends and head on down to The 19th Hole Bar and Grille, a local Sports Bar and Restaurant in Green Valley, AZ just south of Tucson off the I-19, for the next Cardinals, Diamondbacks, Rattlers, or Arizona Wildcats game, and let us cheer on the team with you.
The 19th Hole Bar and Grille Party Room
If you are planning a special event of your own, Our Family Restaurant in Green Valley, Arizona, has a special Room available for you. Be it for birthdays, surprise parties, bachelor or bachelorette parties, and more, let The 19th Hole Bar and Grille be your host. We take the hassle out of party planning with our catering and drink specials that are available with our party room. This room is great for Fantasy Team Drafts and other Special  Events. To learn more about the Party Room at the 19th Hole Bar and Grille or to make reservations for your next special event, please  Contact Us for additional information.
"I wanted to thank you for a wonderful experience at your restaurant… It was the first time we had visited and we were greatly impressed with the food and the service. What a fun place, and we hope to visit there often!" – Carol L.